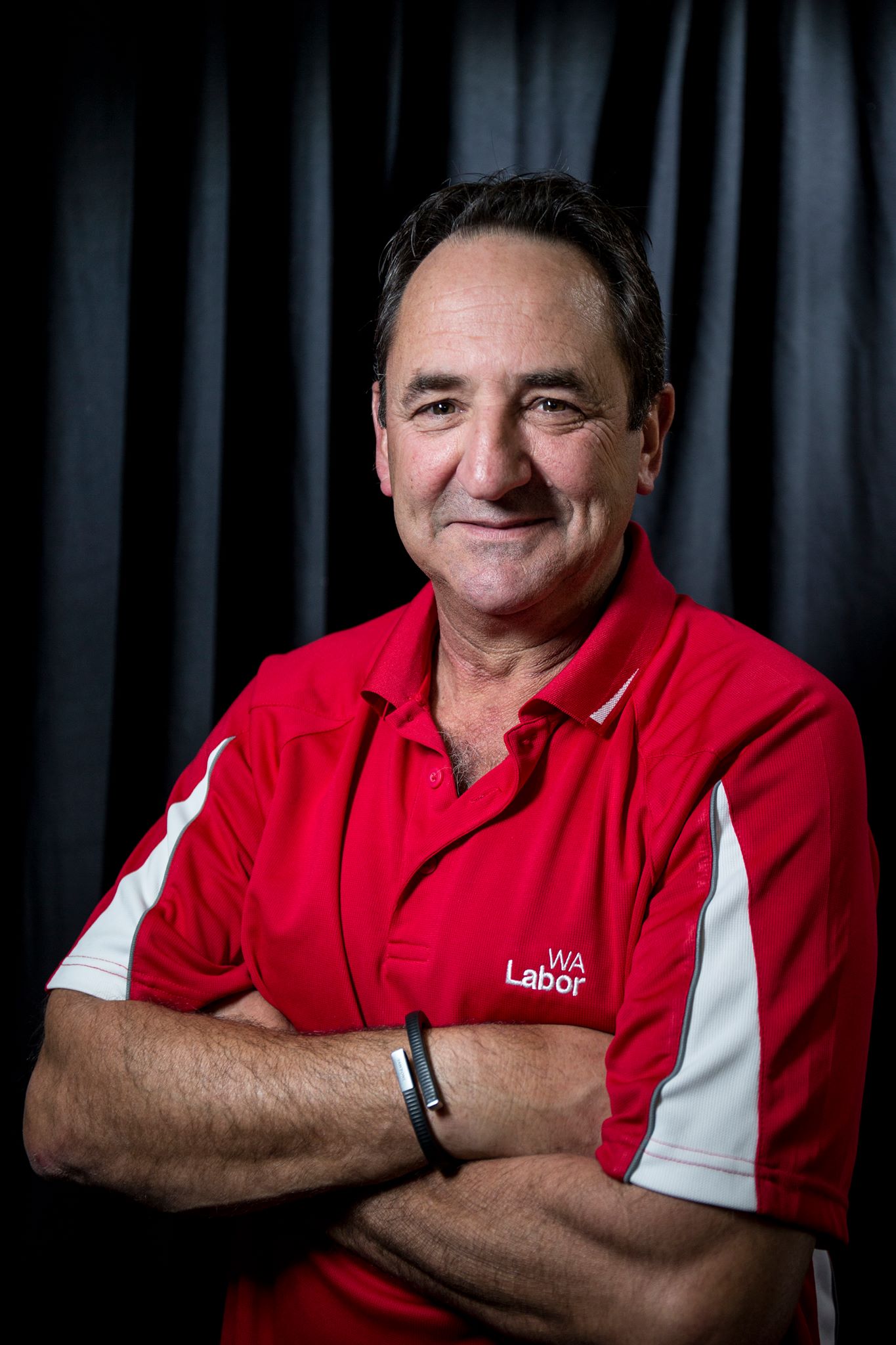 Welcome
I'm Glenn Sterle, Labor Senator for Western Australia in the Australian Parliament and I'm humbled that the people of Western Australia have elected me to represent them in the Senate. I am also the Duty Labor Senator for the Federal Electorates of Durack and O'Connor.
Western Australia is my home and it's the place I am committed to make a difference to the lives of people in our community.
As a young man who grew up in public housing in Langford, I saw and learnt the value of hard work reflected through my parents. My dad was a truck driver and my mum was a nurse. I saw how hard they worked to provide for me and my brother and sister and the values that they lived and worked by have helped me to become who I am today.
Their work ethic made an impression on me from a young age. While I was still at high school, I worked as a furniture removalist offsider during the school holidays. After I left, I got my truck drivers licence and became a company driver like my father. At 20 I bought my first truck and started my own business as an owner driver furniture removalist. For 12 years I drove road trains between Perth and Darwin, all the while raising a young family with my wife Fiona staying in Perth to work, run the business and look after our kids, Kirsty and Daniel.
I want to make sure that everyone in our community has the same opportunity to build a better life as I did.
That's why I'm committed to putting Western Australia first. I was given a fantastic opportunity when I was elected to represent our state in 2004. Since then, I've helped deliver:
$686.4 million for the Gateway WA project around the airport - Perth's biggest ever road infrastructure project.

$400 million for the Perth – Darwin Highway, which will connect our region to the north of Australia

brand new facilities for all of our local schools; and

better government services and facilities for the whole community
But there's still more to do and I look forward to working with you to strengthen our community.
That's why I'm committed to putting Western Australia first.